Things You Didn't Know About Nail Polish
Nail polish was invented in China roughly 5,000 years ago, around 3000 B.C
Beeswax, egg whites, gelatin, and vegetable dyes were the ingredients used in the recipe. In Ancient Egypt, nail polish was even used as a class marker: lower-class women wore nude and light colors, while high society painted their nails red.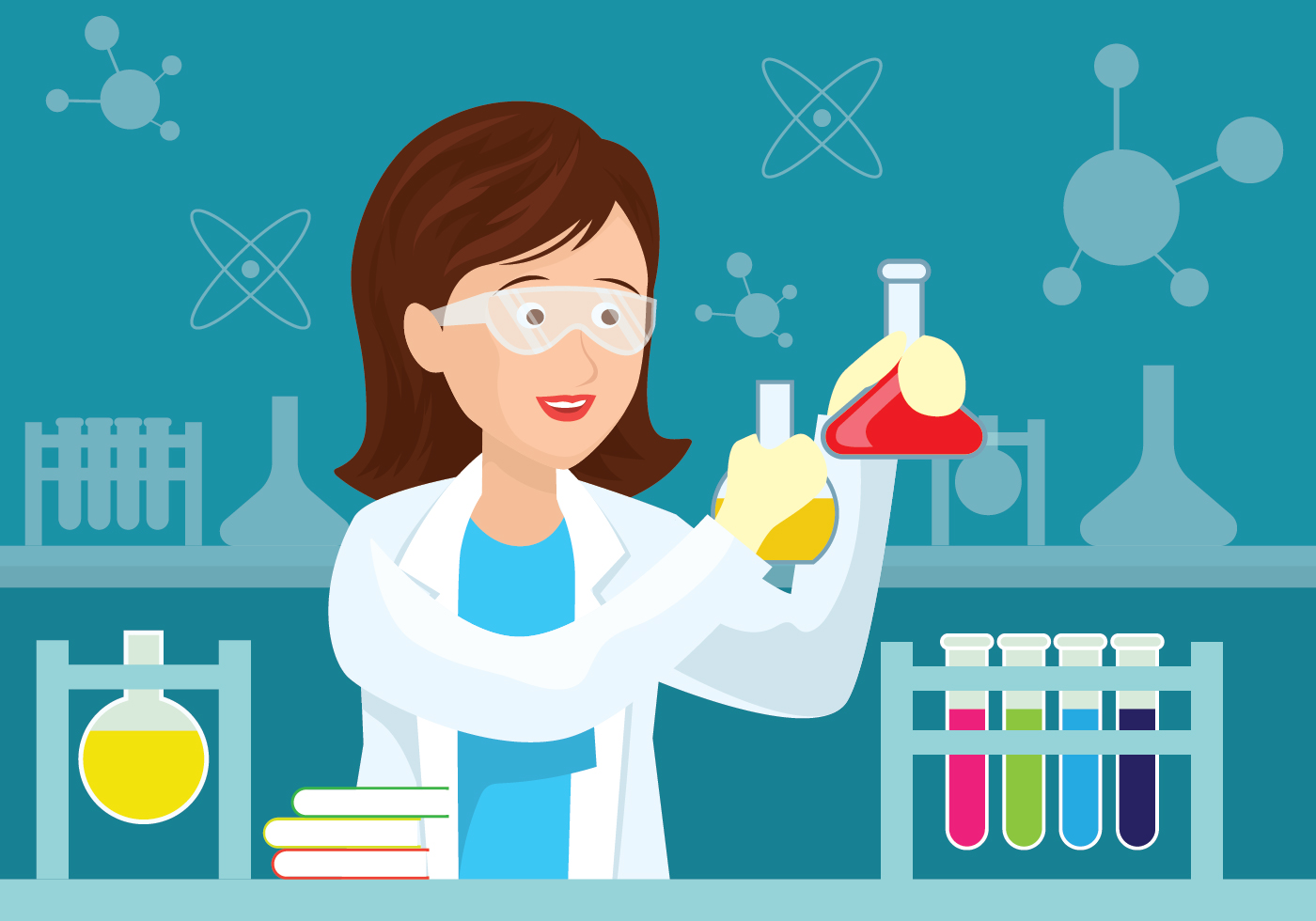 The invention of the car spurred the creation of the first modern-day nail polish.
In the 1920s, the ingredient was included in car paint, which inspired a French makeup artist working for the Charles Revson company to release the first liquid nail polish. The company eventually became Revlon, the market leader, but with strong chemicals ruining their customers' nails.
Acrylic nails were invented in 1978. BY A DENTIST
In the 1950's, a dentist named Frederick Slack broke his nail and experimented with chemicals and different materials to create a realistic-looking replacement- using dental acrylics. With his brother Tom, he patented a successful version and founded the company 'Patti Nails'.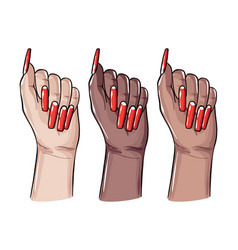 The most expensive nail polish costs $250,000.
This isn't a typo. The color, Black Diamond King, is made with 267 carats worth of black diamonds.
In 1934, a bottle of Cutex nail polish cost 35 cents.
Red was the only color available.
There are 13 types of nail polish finishes.
It includes shimmer, micro-shimmer, micro-glitter, glitter, frost, luster, crème, prismatic micro-glitter or shimmer, iridescent, opalescent, matte, duo-chrome, and translucent.
Read More: 8 Straightforward Ways to Banish Dry, Fix Brittle Nails for Good